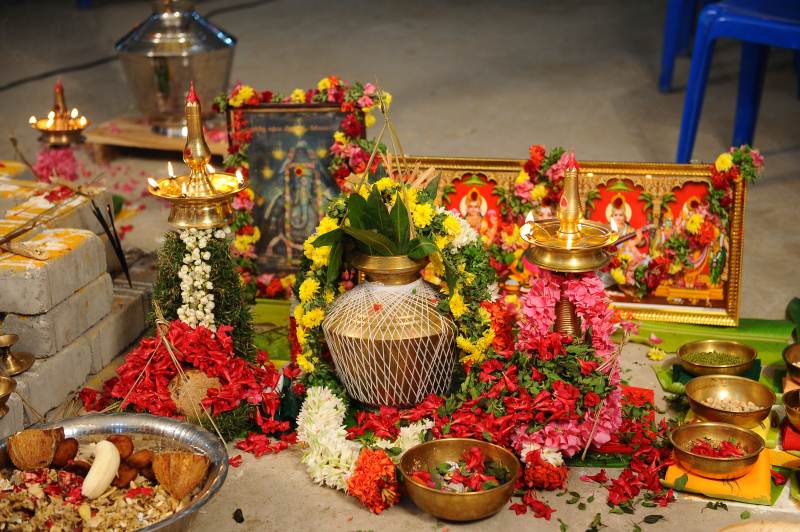 Devapooja, Shree Ganesh Pooja, Durga Sooktam, Purusha Sooktam, Vishnu Sahasranama, etc.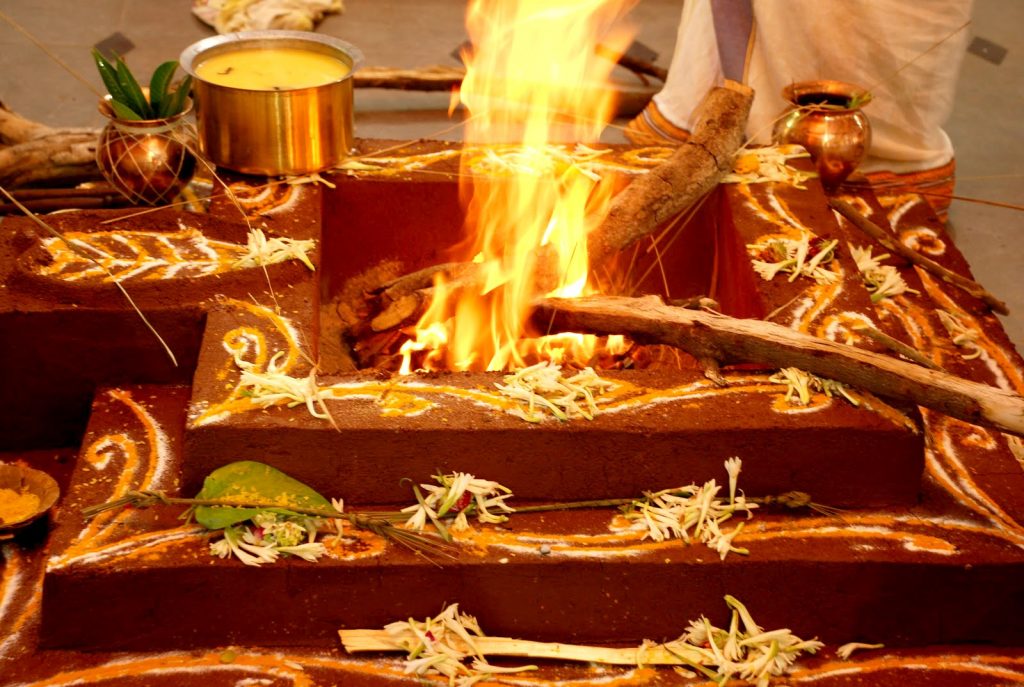 Gana havana, Satyanarayan Pooja, Navagraha Pooja, Maha Mratyunjaya Homa, Chandi Homa etc.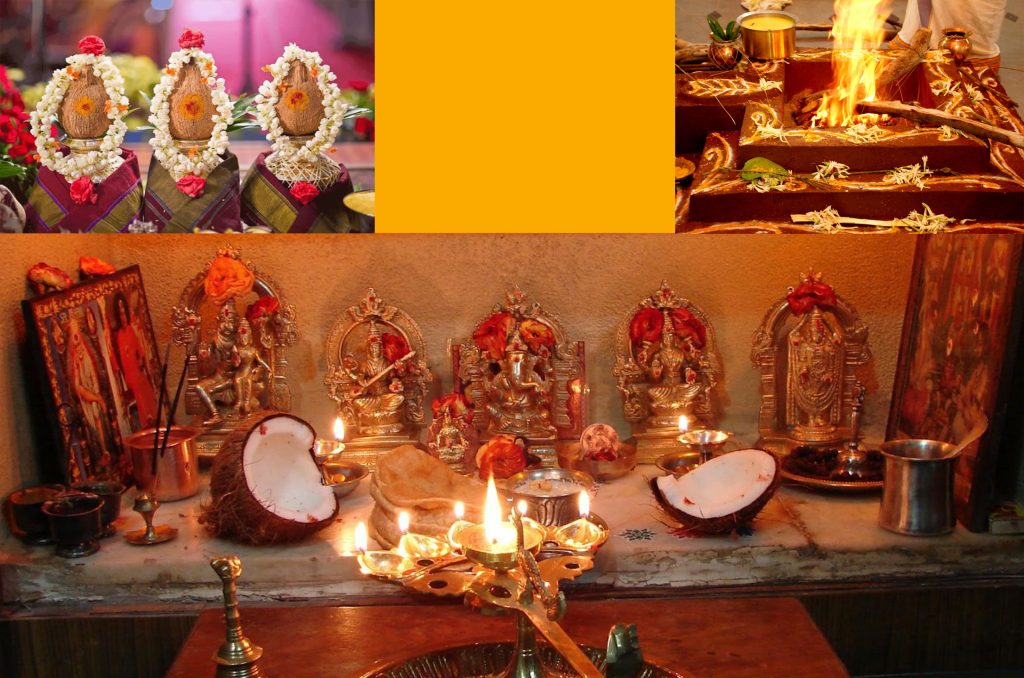 Apara Karya, Moksha Narayana Bali, Tripinda Shraddha and Different types of Shraddha,  Nagabali etc.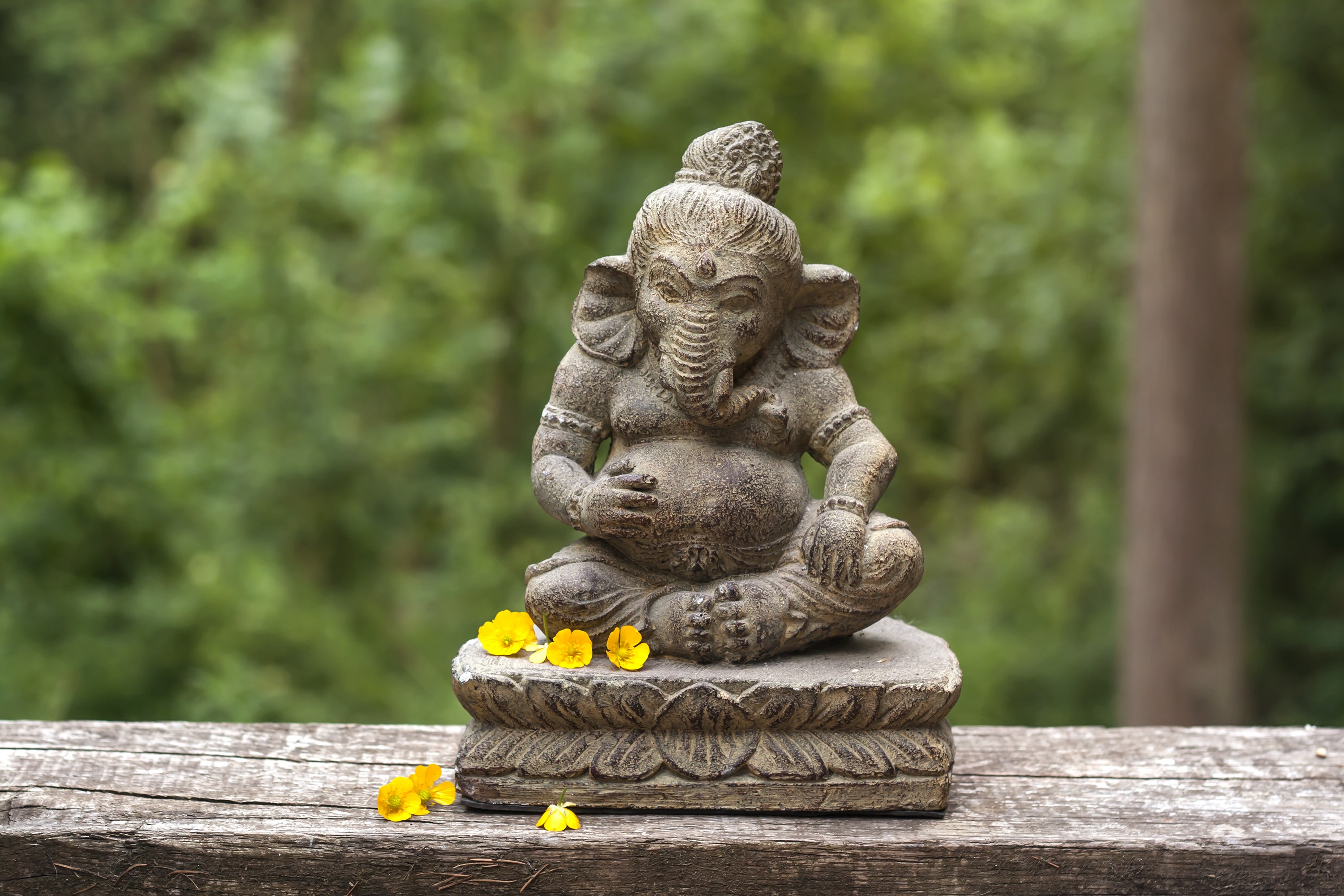 GET A PUJA DONE
"Purohit Services" providing puja services, people can find all type purohit for any type of puja like home and temple ceremony puja's, just a phone call or web inquiry without searching anywhere. You can book a single pandit for home puja or group of pandits for temple ceremonies or annual events like lakshmi puja or durga puja etc...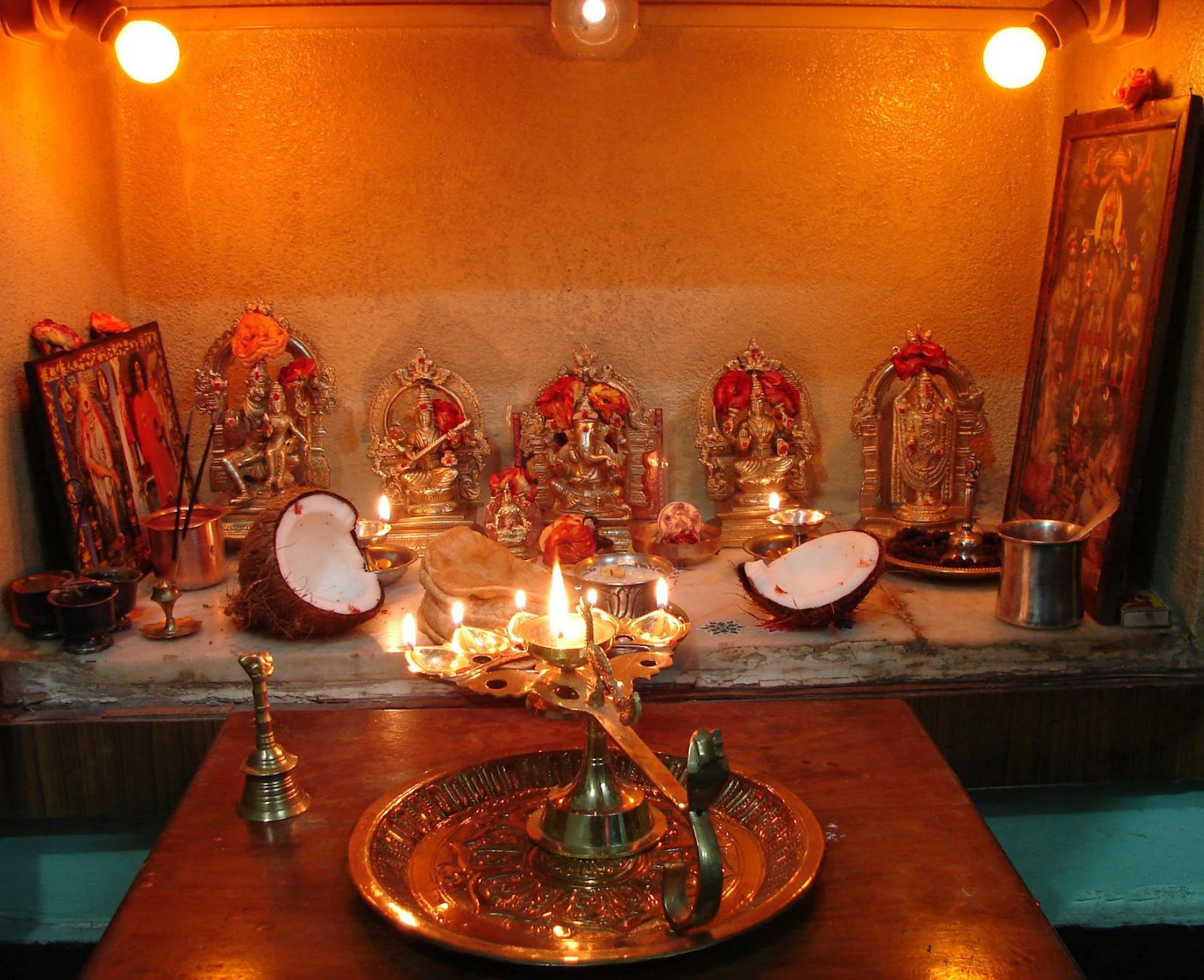 POOJA AND HOMA
Ganesh Pooja, Hanuman Pooja, Mahalaxmi Pooja, Navagraha Pooja, Shiva Pooja, Pooja for Wealth, Pooja for Health, Pooja for Peace, Pooja for Marriage, Pooja for Sarva Dosha Parihara and all kinds of Homa. Ceremonys of 60, 70, 80th birthday, Marriage, Seemantha, Aksharabhasa, Naming Ceremony, Graha Pravesh